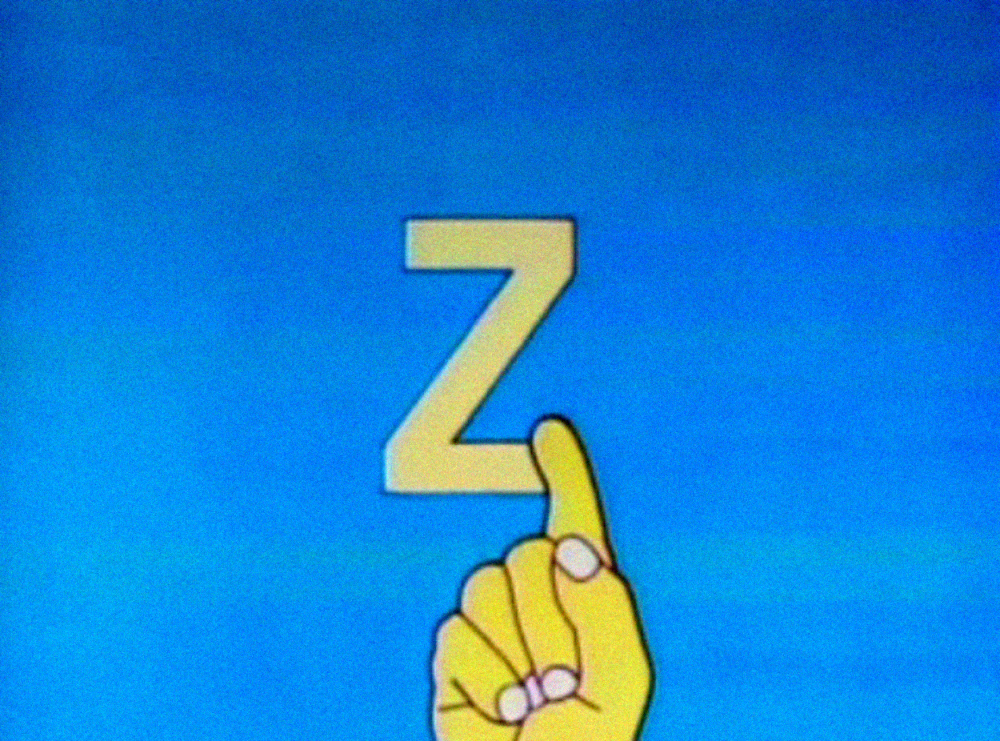 Couleur, posture, chant comme les 3 déterminations de l'art
(et de la typographie)
→ L'Abécédaire de Gilles Deleuze
8 heures d'interviews avec Claire Parnet, filmées par Pierre-André Boutang, 1988-1989
À écouter en dessinant.
– – – couleur
The Art of Hermann Zapf
Niels Shoe Meulman
Happy Unbirthday
– – – posture
parallel drawing
abcdefghijklmnopqrstuvwxyz
avec Job Wouters aka Letman
François Chastanet – Di Shu: Ground Calligraphy in China

– – – chant
Sesame street
Sign Alphabet
Psychedelic alphabet
Signing Alphabet
---
Téléchargez
Helvetica
ou passez le voir et en discuter ensemble aux
Galeries, lundi 24 – 20h
Lancement des exercices en continu
module A : mot lettré
Chaque semaine un mot est donné. Il est lettré en noir et blanc sur le format d'une page du cahier : choix du type de lettrage et composition dans le format à votre initiative.
→ pour le 26 : Deleuze
module B : texte chanté
Chaque quinzaine, le titre d'une chanson est donné. Les paroles sont mises en page en noir et blanc, sans images, sur support format et technique libre.
→ pour le 3, Alain Souchon – Quand j'serai k.o.