cours A du 29 janvier 2014
Workshop Club Lettreurs session 3
Retour sur les modules de base et essais en serifs.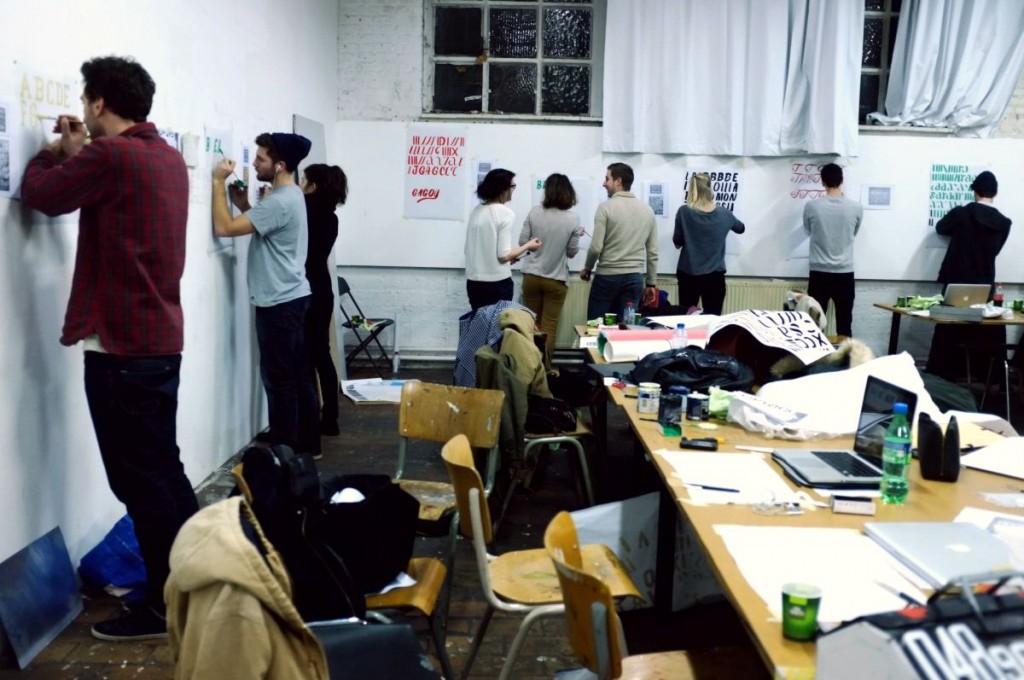 Visitez l'album images ici en lien.
→ Encore quelques planches lettering à visiter :
Hand Lettering Basics.
Shading (Plate 52) from Wagner's Blue Print Text Book of Sign and Show Card Lettering (1926).


Et, ici un premier aperçu des modules d'Edward Catich (nous y reviendrons autour des capitales romaines).
Pour mercredi 5
Club Lettreurs : chacun sélectionne ou poursuit une à deux planches des lettrages issus de l'atelier (2 extraits maximum). Cet(s) extrait(s) sera ramassé et permettra de compléter une appréciation sur votre participation au workshop. Il ne s'agit pas de constituer une pièce ultime. Préférez la composition des planches de recherches, souvent plus riche.