Cours A du mercredi 18 novembre 2015
Discussion autour des affiches en cours Ode to the Attempt.
Revue de quelques affiches avec Feixen, Bart de Baets, Klas Ernflo, Niklaus Troxler, Burkhardthauke, Pouya Ahmadi, Ostengruppe, Dominik Bubel et d'autres.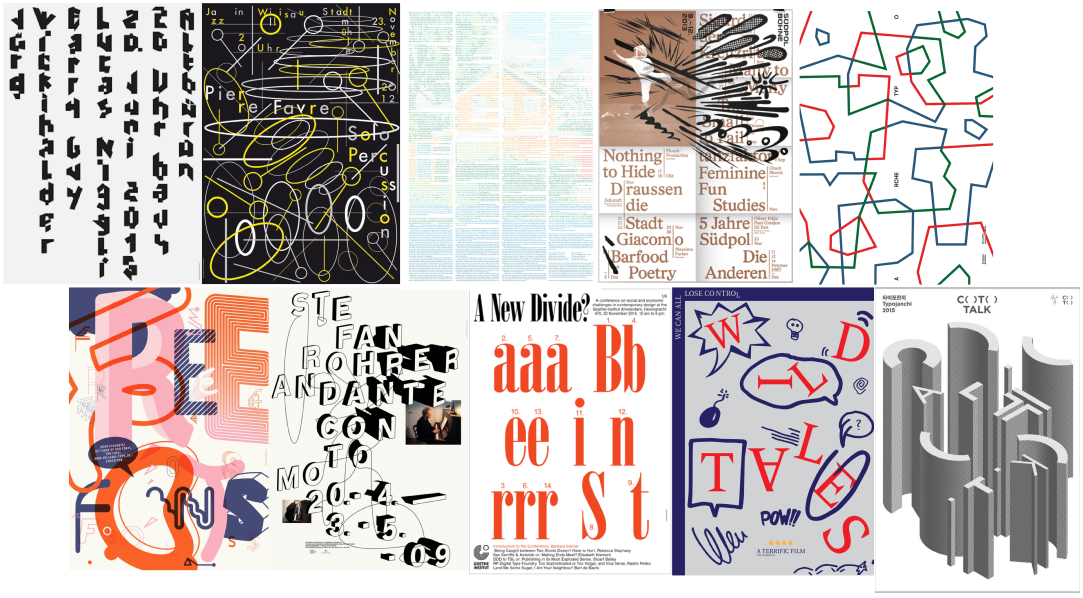 Introduction Up pen down et rencontre avec Rolande, DXY 1100 plotter. Talking Turtles et HPGL.
Pour mercredi 25, chaque binôme, teste et met au point un vocabulaire et une syntaxe de description de mouvement, inspirée des langages Logo et HPGL, vers un dessin de lettres à l'échelle du corps. Cette 'recette' s'exécute sans périphériques externes tels que balai, marqueur, tape. En début de session les instructions (rédigées / imprimées) sont mise à l'épreuve par les autres duos.