Cours du mercredi 9 décembre
— Première partie de cours : visite de Jérémy Bobel et de Charlotte Couchet autour de leurs travaux de recherches pour le mémoire de master. Charlotte se penche sur la typographie et la dance côté notation. Jérémy suis les mouvements en graffiti.
→ À revoir : The Powers of Katsu, Tomek handstyle (PAL CREW) et Drumming & Rain,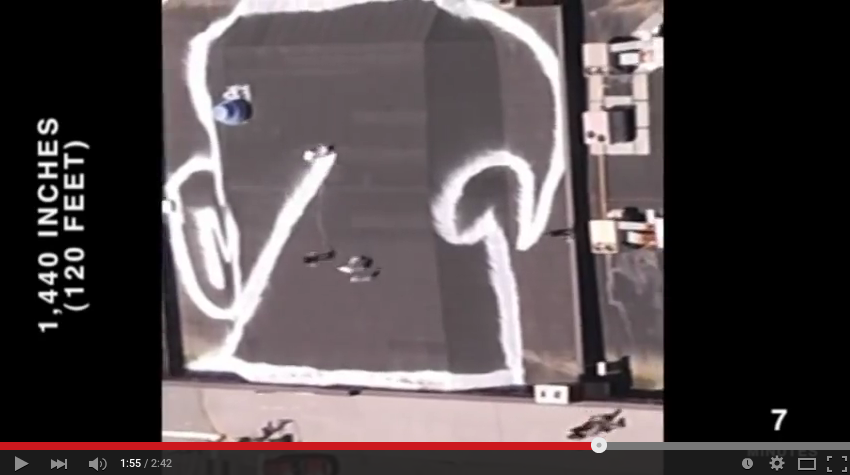 — Mise en route du nouveau projet stencil.
Pour mercredi 16 : remise des "notices" de dessin par le corps et proposition de découpe sur base d'un set bas-de-casse en licence libre.