Cours du mercredi 5 octobre 2016
Quelques histoires de sans serifs. Avec questions à la source : Caslon's Egyptian de 1816 et Valentin Haüy's Essay on the Education of the Blind.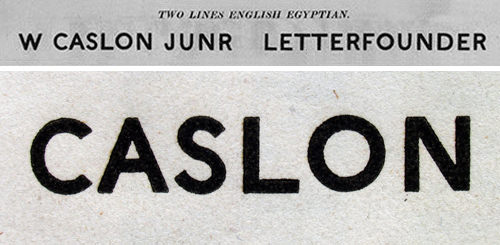 Visiter Types of their time – a short history of the geometric sans de Ferdinand Ulrich, et Bruxelles-Typo. Note de recherche sur les lettrages de la Halte Congrès par Loraine Furter.
Quelques extraits du Quizz sans serif en zip ici.





Géométriques par le contour. Exercice : En partant de l'un des 3 modèles en pdf, dessiner une date par le contour, en capitales sur une hauteur de 6 cm environ – composition centrée, dans le format qui vous sera le bon.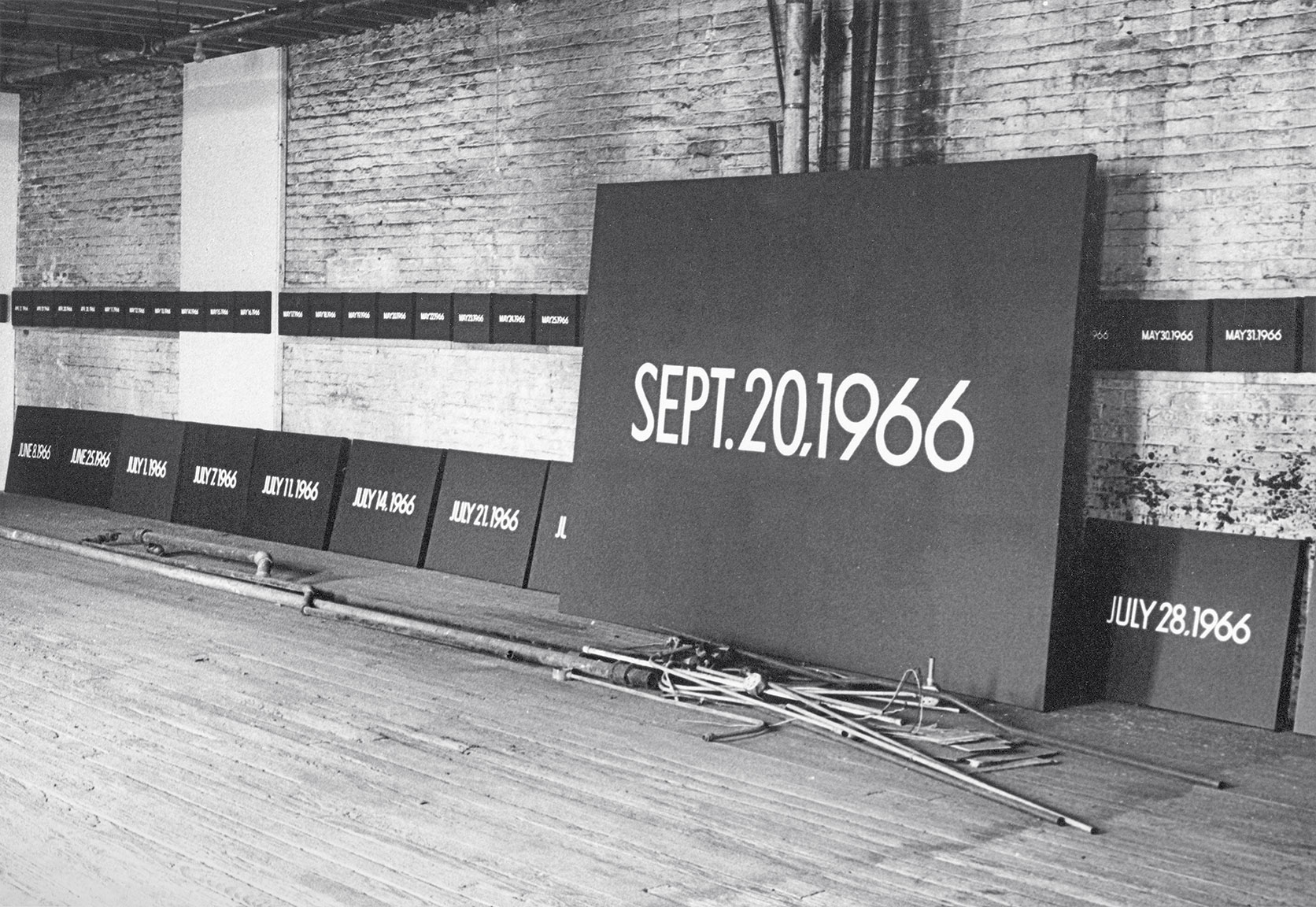 February 10, 2015 – On Kawara
À partir du 4 Janvier 1966, On Kawara commence une longue série de "peintures de dates" qui se composent simplement de la date à laquelle la peinture a été exécutée en lettres capitales blanches sur un fond uni. La date est toujours typographiée dans la langues et convention syntaxique du pays dans lequel la peinture est exécuté (ie, "26. ÁG 1995." De Reykjavik, en Islande, ou "13 JUIN 2006," de Monte Carlo); l'espéranto est utilisé lorsque la première langue d'un pays donné n'utilise pas l'alphabet romain.
Préférant un travail de lettrage plutôt que l'utilisation de pochoir, On Kawara dessine et peint les signes par le contour d'abord avec une sans serif basée sur la version allongée de Gill Sans, plus tard avec la Futura (?). → Today series